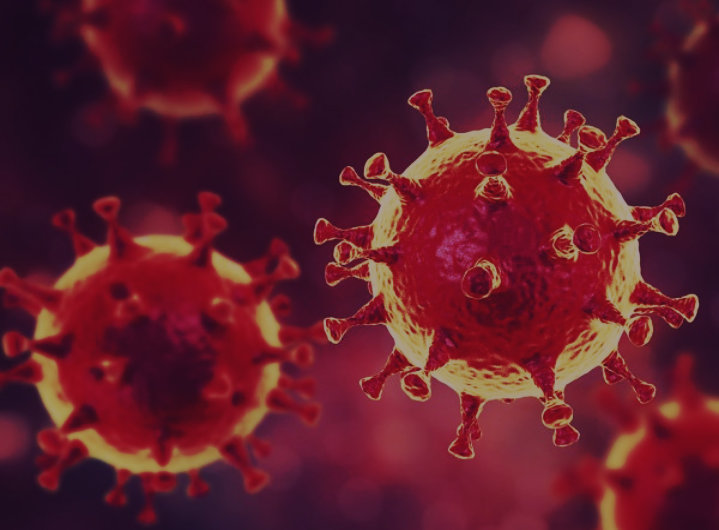 Pest Professionals is at the forefront of providing Coronavirus decontamination services following the COVID-19 outbreak.
We specialise in decontamination and fumigation services, including for viruses such as Covid-19 and has access to a range of EN1276, EN13697, EN1650 and EN14476 approved products licenced to deal with envelope viruses and bacteria including agents specifically licenced for use against Coronavirus.
The service combines a thorough cleansing of touch-point surfaces with a fine mist treatment of the premises using high power ULV fogging equipment. This proven approach been shown to kill all but 0.0001% of viruses and bacteria.
Touch Point Deep Cleansing
All frequently-touched surfaces are sanitised with the appropriate product including light switches, door handles, keyboards, computers, toilet flushers, taps, handrails, chairs, telephones, chairs etc
ULV Fogging of Premises
Carried out by RSPH trained technicians in appropriate PPE including full face masks and protective suits, a fine mist of the appropriate product is administered throughout the premises using our high powered ULV fogging equipment
Such work should only be attempted by trained technicians who are fully versed in correct use of the fogging and cleansing equipment required for effective decontamination.
COVID-19 DECONTAMINATION SERVICE
Step 1) Initial free consultation with one of our qualified experts
Step 2) Thorough risk assessment of the work required – COSHH can be supplied
Step 3) Decontamination treatment plan in consultation with you
Step 4) Training for procedures you and your staff should follow before and after treatment
Step 5) Intensive ULV Fog decontamination and touch-point cleansing using product licenced for us against a range of envelope viruses including Coronavirus
Step 6) On-going support and advice as you get back to business
British Hygiene Control offers a free consultation service and can be contacted on 01832 778390 or by email on mail@britishhygienecontrol.co.uk
Call 0800 275 1000 or email enquiries@pestprofessionals.co.uk