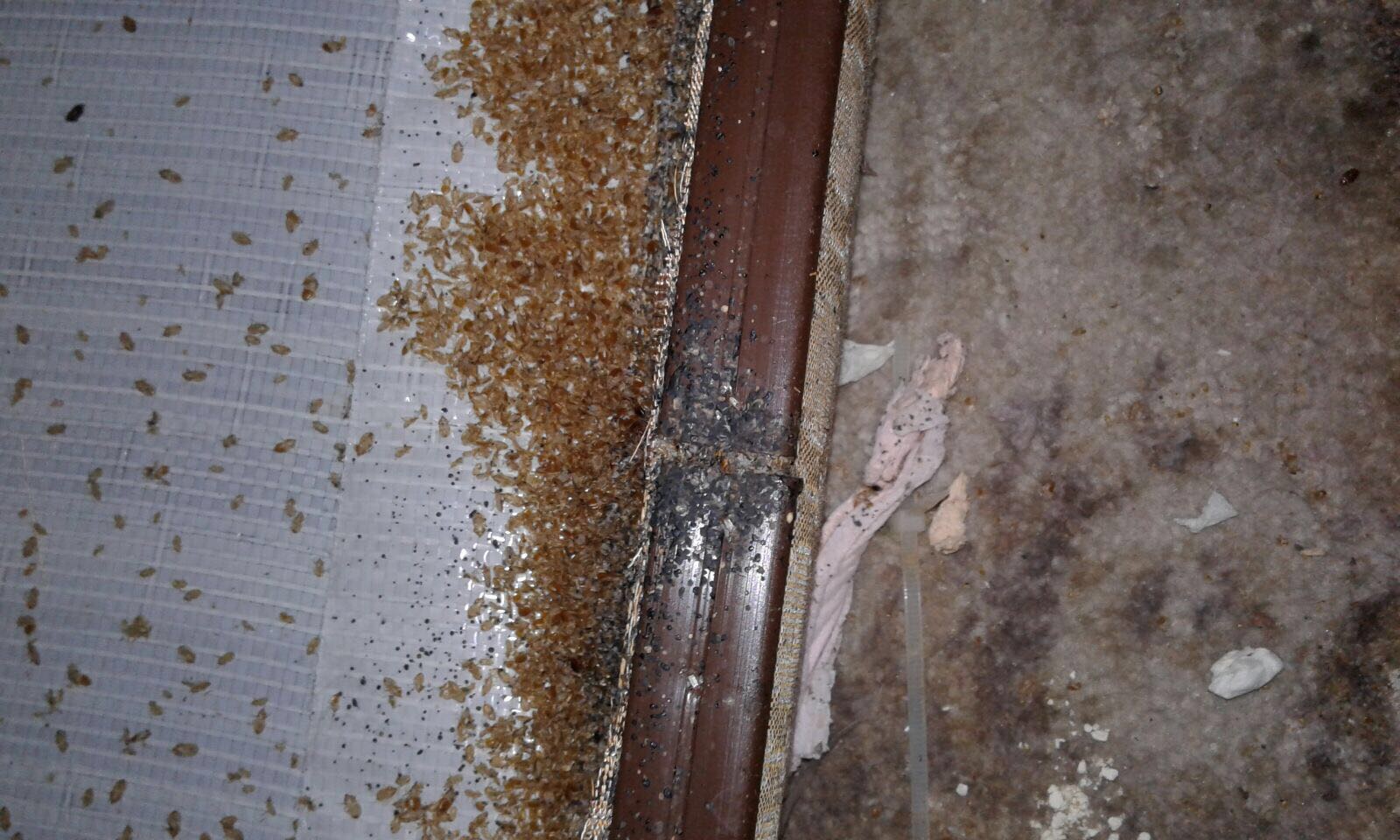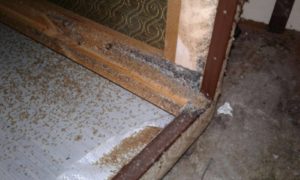 If anyone wants to know what a really bad bed bug infestation looks like – how about this one to make your skin crawl?
You would think that no-one would ever let an infestation get this bad, but it does happen.
It will have taken well over a year for an infestation to become this bad – there will be mutliple, multiple generations of nymphs and adults and also hundreds of eggs, and not just in the bed frame but all over the room including in sockets, cavities etc.
In a sitation like this heat treatment is the only viable option, and even with heat treatment (and there isn't a better treatment than heat treaetment, as long as it's done properly) we would need to book in some additional treatments.
Choosing a repultable heat treatment company is a bit of a minefield. It's an expensive approach and with us it comes with a six-month warranty. But be warned; lots of companies claim to offer heat treatment and hardly anyone does it properly in our view.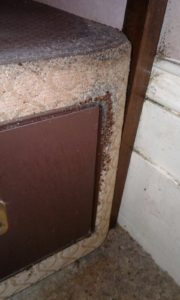 Our advice is to avoid anyone offering 'steam' treatments, or 'pod' treatments and also to find out about the actual heat treatment equipment being used. If it simply plugs into the mains, it's not in our view anything like fit for purpose.
Our specialist insect control arm British Bug Control/Cimexine has teamed up with the British Pest Control Association to produce a guide for anyone thinking of going for heat treatment, including what to avoid and the questions to ask.
See https://bpca.org.uk/news/everything-you-need-to-know-about-heat-treatments-for-bed-bugs/194757