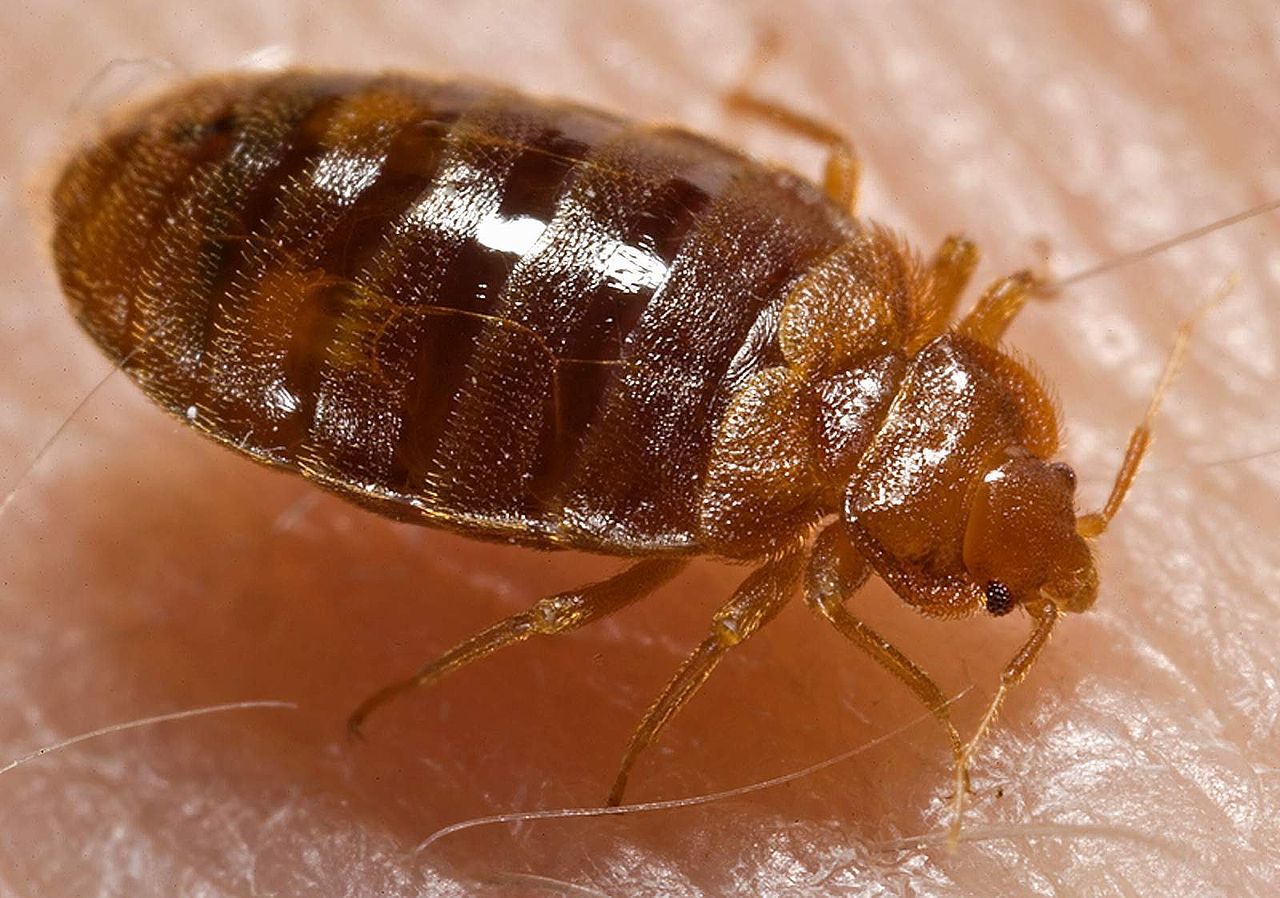 New research indicates that bed bugs are far more likely to survive a dousing with insecticide if they can take a blood meal afterwards.
Numerous laboratory tests in the UK and beyond have looked into how effective insecticides are when they are applied to resistant and non resistant strain bed bed bugs.  However, most have not allowed the bed bugs to feed afterwards, which can change the mortality rates.
A recent test at Rutgers University however, found that bed bugs that were allowed to feed after being treated with insecticides either had greater rates of survival, or they took longer to die than bed bugs that were not allowed to feed after being treated.
"Our results indicated that post-treatment feeding significantly reduced or slowed down bed bug mortality," the researchers write in the latest issue of Entomological Society of America.
In one test, bed bugs that were restricted from feeding after being sprayed with an insecticide had a high mortality rate of 94%. But those that did feed after being sprayed with the same insecticide had a mortality rate of just 4% after 11 days.
This difference is important to the pest controller at the sharp end, because most experiments that test the efficacy of insecticides against bed bugs are performed in labs where the bed bugs can't feed after being exposure. In the field of course, bed bugs can feed after being treated with an insecticide if the customer sleeps in the treated room, and the reduced or slowed mortality could give them a chance to reproduce.
"Many of the insecticides labelled for bed bug control may not be as effective as claimed, because of the inadequate testing method," says Dr. Narinderpal Singh, one of the co-authors. "People often use laboratory bioassay results to predict field performance of an insecticide. It is important the testing conditions are similar to what would occur in the field. Current established test protocols for bed bug insecticides do not provide blood meals to bed bugs during the test period. We suspect the mortality data typically observed might be different if the tested bed bugs were provided a blood meal during the observation period."
The researchers suggest that feeding "stimulates detoxification enzymes responsible for insecticide resistance," which is why more bed bugs survive after taking blood meals, so using insecticides in tandem with other non chemical control methods alongside such as steaming, vacuuming and applying a diatomaceous earth such as BUG DUSTER in powder or spray form is the best option.
Gareth Purnell of British Bed Bug eradication specialists British Bug Control (www.cimexine.com ), who have carried out numerous insecticide tests on resistant strain bed bugs, said: "These results are interesting and actually they make sense. Bed bugs are highly resistant to most of the even professional strength insecticides. But there are some that still have decent residuality and we only use these. The findings suggest it would be better for us to keep the customers from sleeping in bedrooms treated for bed bugs with insecticides for at least 24 hours, which is not what the UK pest control industry does at present. Insecticides do have their place but they are limited and don't kill the eggs, which is why we always recommend heat in some form alongside them."
Source: Entomological Society of America